It's Sunday and it's snowing...winter is here. Hooray! I've decided that winter was made for projects and I've got a couple things brewing that I want to accomplish. A couple of new art ventures (two of which I hope to start today), some musical (I guess that is art too), and a big correspondence push (watch your mailboxes people). I'm thrilled, my creative expression is about to explode.
I love how the gray, cold, slush of the season pushes poets and artists (and really everyone) to hibernate and perculate thoughts and artistic brainpower. I will never forget those countless freezing cold months of winter in New Hampshire during college. I would sit in my little studio, with the wood stove roaring and my hands freezing, making pot after pot on the wheel. Desperately trying to get it right and warm myself with the beauty of the art forming in front of me.
So here I go, off to the studio and taking with me two pieces of inspiration. One, this photograph from a
lovely holiday store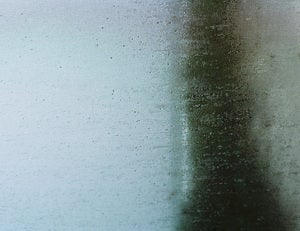 Jennifer Causey Photograph
And two, some Robert Frost. Because who better to talk about winter with?
Stopping By Woods on a Snowy Evening
Whose woods these are I think I know.
His house is in the village though;
He will not see me stopping here
To watch his woods fill up with snow.

My little horse must think it queer
To stop without a farmhouse near
Between the woods and frozen lake
The darkest evening of the year.

He gives his harness bells a shake
To ask if there is some mistake.
The only other sound's the sweep
Of easy wind and downy flake.

The woods are lovely, dark and deep.
But I have promises to keep,
And miles to go before I sleep,
And miles to go before I sleep.